Even the most stabilized properties suffer from vacancies. Whether you're a new build seeking a lease up or an established property looking to maximize the occupancy in your available units, we offer a fully Turnkey solution to your problems.
We help save you from your most expensive costs:
Vacancies

Unit Turnover

Tenant Recruitment

Marketing
Maximize Your Occupancy and NOI
Whether property managers have 10% or 60% vacancies, they want a headache free, Turnkey solution to both increase occupancy and net operating income. That is where Ayash is here to help.
Ayash's proprietary short term rental management system and corporate housing operation is a handsfree solution to your vacancy problems. We plan to be the last tenant you need. We sign multi-year leases for multiple vacant units at once, immediately generating you income, increasing your occupancy, and cap rate.
We plan to constantly renew our multi-year leases, further saving you money on unit turnover, tenant recruitment, and marketing by giving you the peace of mind of locking in long term leases with an established corporate/short-term housing provider.
Leasing your unprofitable units to us is a headache free solution to your vacancy problem. Have the peace of mind knowing that for no cost to you and for no addition work for your operation, you are maximizing your NOI.
As a national corporate/short-term housing provider, we lease vacant units from you and operate them as fully furnished and fully serviced corporate/short-term accommodations for our vetted guests and clients.
Each unit is fully furnished, decorated, and staged by our designers and marketed through our distribution channels to our guests and clients.
Our reservations, whether from our corporate clients or third party platforms, are screened thoroughly, pass a background check, and sign our reservation agreement prior to any stay.
Your Peace Of Mind is Our Priority
At Ayash, our goal is to be your best tenant and the best neighbor to your residents. Each of our suites are equipped with the latest hospitality management technology and each of our guests, regardless of their booking platform, must pass through our rigorous screening system.
Tech enabled suites with approved access only smart-locks

Biometric front door cameras

24/7 in unit noise monitoring and mitigation
Revenue Share & Co-Hosting Model
Unlock the Possibilities of Your Property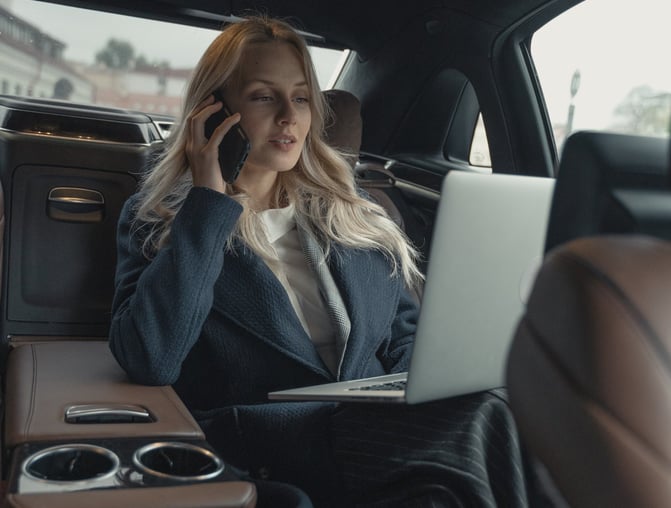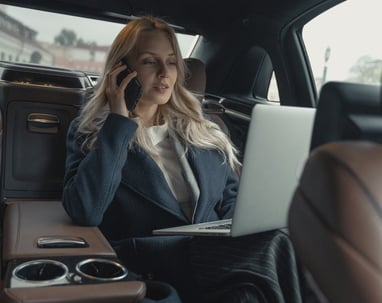 The demand for short-mid term rentals is high. Multifamily/single family property owners and property management companies are perfectly positioned to capitalize on the new business traveler, but most properties and landlords lack the infrastructure to support and manage fully serviced accommodations.
Whether your guests stay for three days or three months, they want an upscale, seamless experience. That is where Ayash is here to help.
With only a handful of units that would likely remain vacant at your property, our rental management system can help you unlock a new revenue stream from an untapped market and increase your Net Operating Income (NOI) with no upfront costs to you.
You contribute your vacant units and we do the rest. There is no upfront cost to you. We invest in setting up, furnishing, and incorporating our suite of rental management and hospitality services for each unit to create a luxurious, modern, fully-serviced, move-in-ready space for stays of any length.
We know your residents are your top priority and you need a program that mindfully addresses any concerns. Our suite of services includes features like guest risk scoring, key automation, and 24/7 active noise monitoring. This way, you and your team can focus 100% on your core business, while we handle 100% of the hospitality service. It's truly frictionless for you, your team, and the residents.
We provide access to a Property Partner Portal so you can stay up to date with all the metrics you'd like, for full transparency. With these tools, you'll be able to track real-time performance of your units and will always know what guests are in your building.
Full Service, Short Term Rental Management
Market & Property Analysis

Unit Setup & Styling

Booking Channel Distribution

Revenue Management

Guest Communications

Cleaning Coordination

Guest Screening & Risk Scoring

Reporting & Owner's Portal

Ayash's Safety and Security System
Our Expertise, Your Benefit
As an alternative to the lease model, you contribute a handful of units that were already projected to be vacant, and get all the benefits of our rental management and hospitality system in creating you a new revenue stream from short term, fully serviced suites.
You benefit immediately with direct revenue made from the short-term rental suites we set up and manage- all with no costs to you. We do what we do best, while you get to focus on your core business and benefit from a new revenue stream.
Property Partner Frequently Asked Questions
Interested In Working With Us?