LUXURY AND SOPHISTICATION – AT YOUR FINGERTIPS
Short and medium term rentals for those who appreciate attention to detail and a personal touch. Get comfortable in your new home.

Our name perfectly encapsulates the experience you will have at our properties.
Whether you're traveling for business or pleasure, our homes are designed with you in mind.
ayaash: Urdu, Farsi
adj. Devoted to the pleasures of sense and appetite;
Carefree; Luxury
Upscale, tranquil, and thoughtfully designed spaces greet you at every stay.
AYASH apartments and homes are designed to exude luxury. To add that unique touch, each apartment is decorated by a different local artist. Pick a favorite.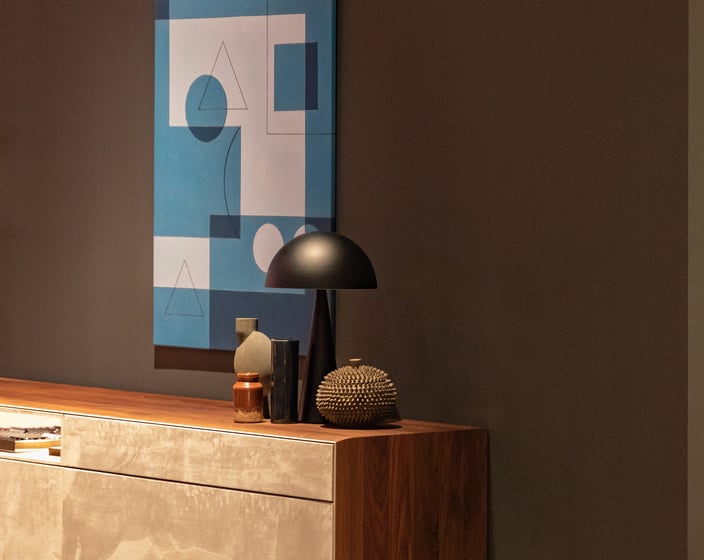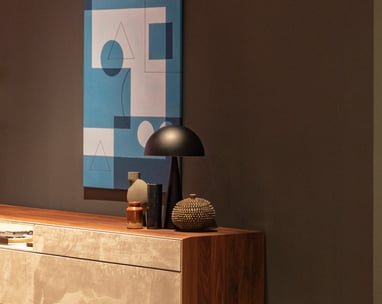 "It's pure bliss staying with AYASH Hospitality. It's perfect for short getaways or extended stays.
It's not a hotel, it's a home."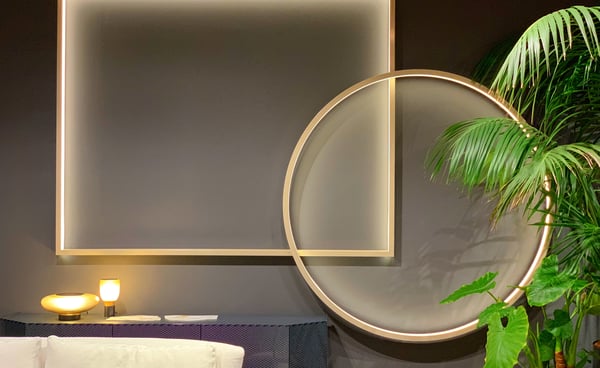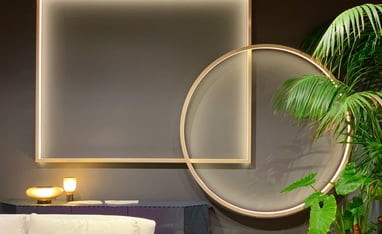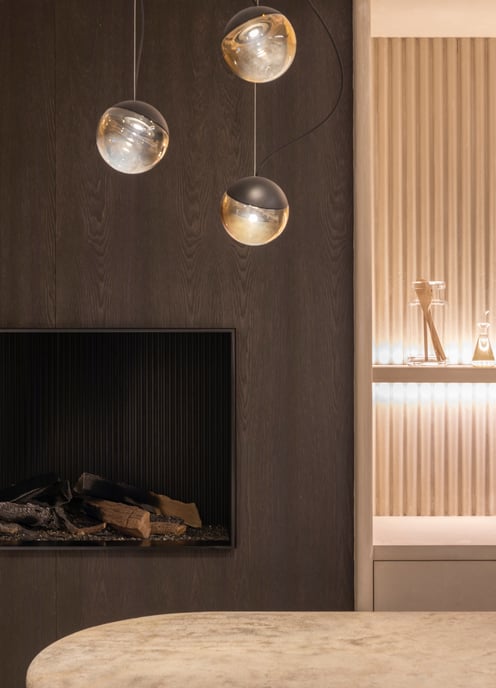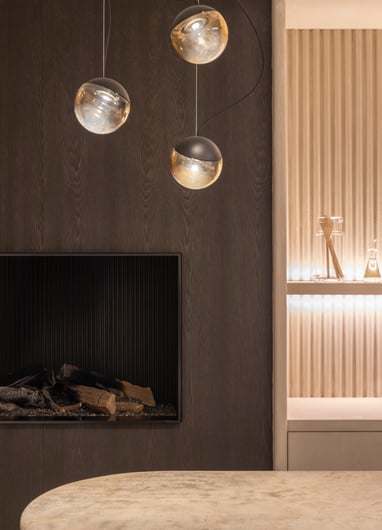 Gold accents, dramatic designs, cozy lighting.

Each

space is unique in the warmth it envelops you in.
Cool touch marble and granite are paired perfectly with soft, premium fabrics and rugs.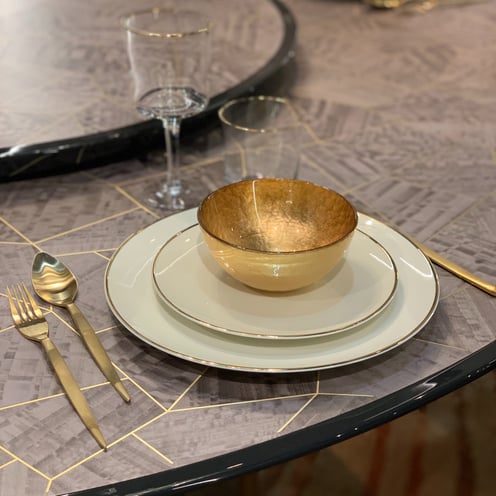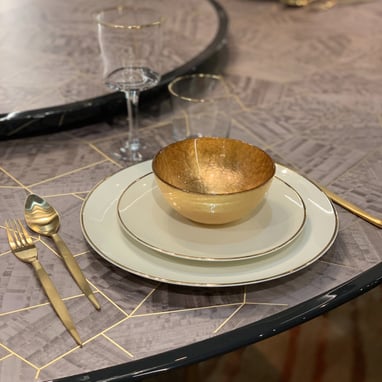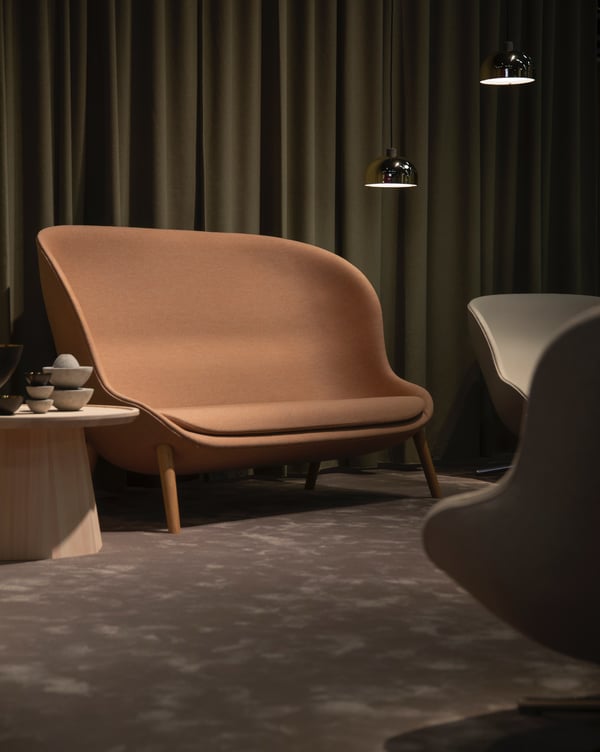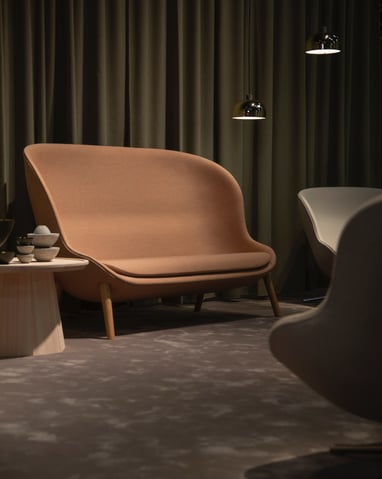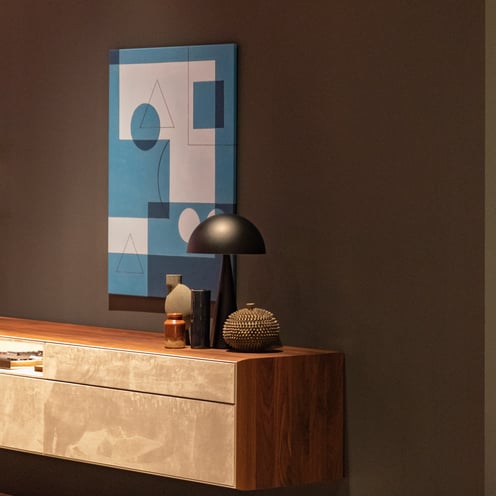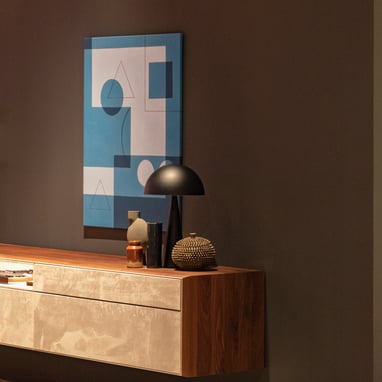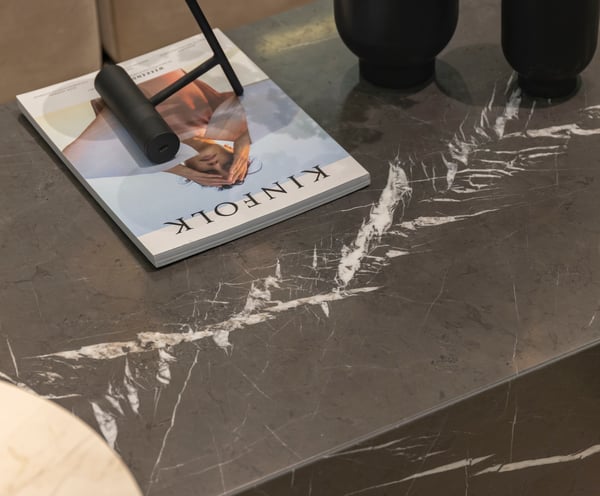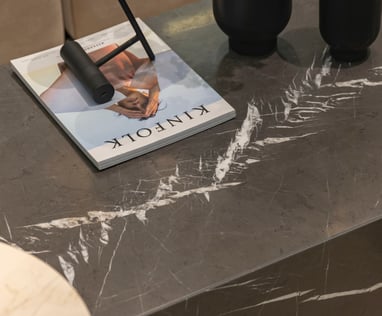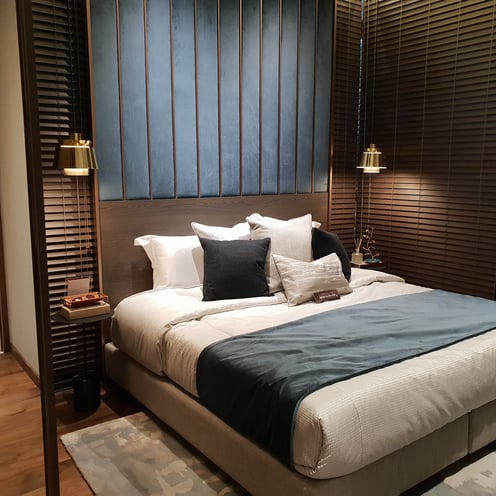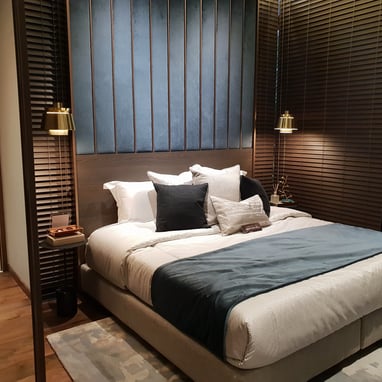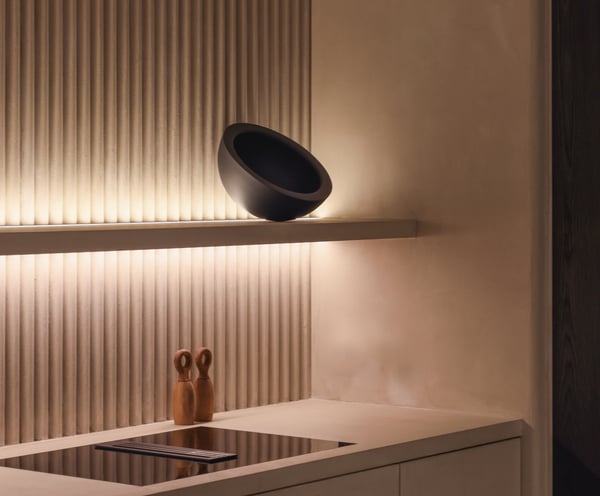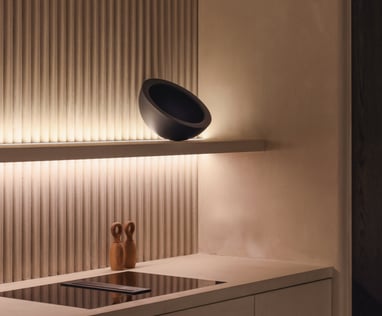 ESCAPE MEDIOCRITY WITH AYASH
Follow Us and Tag Your Stay #StayAYASH