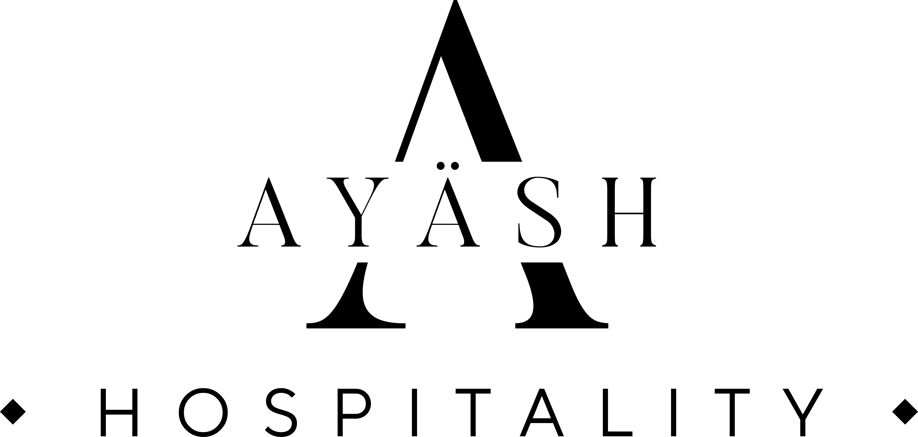 Frequently Asked Questions
What safety, security, and screening does Ayash use for their guests and clients?
We have a propriety Ayash Assure ™ security and screening system to ensure only the best guests and clients and to uphold the safety and security of our partner properties.
Does Ayash do short term rentals?
With our tech enabled systems in place, we've built the infrastructure to accommodate any length of stay, from a few days up to 3 months
Does Ayash screen each guest?
Through our proprietary screening technology, we carefully screen every guest and complete ID verification.
How are excessive noise or parties prevented?
Each of our suites are equipped with remote noise monitoring systems in place to prevent any excessive noise. This privacy safe noise monitoring system does not record or identify sounds, it simply measures the ambient decibels within the unit, reminding our guests if things ever get too loud.
Who are our guests?
At Ayash, we specialize in serving the unique needs of upscale travelers, primarily comprising of medical professionals, business executives, and luxury focused clientele.
How do I know who is at my property?
We offer our property partners access to verified identification details through our Property Partner Portal
Are there any costs to partner with Ayash?
No. There are absolutely no costs to the property to partner with Ayash.
How long are the typical Ayash leases?
We typically sign 12+ month leases with your property, but since each of our property management partners may manage their leases differently, we work directly to accommodate specific terms.
What kind of properties does Ayash work with?
Ayash partners with A-Class multifamily properties with architecture and design languages that represent the upscale, luxurious brand identity of Ayash.
How do I become an Ayash property partner?
We're always looking for new property managers and real estate partners to help us provide an upscale, full service experience for our clientele. For more information, click below or email info@ayash.co